The blackfruit Chokeberry (Aronia melanocarpa) is a deciduous bush with height that reaches up to 3m, blossoms from mid-May and it's fruit matures by the end of summer.
It comes from Northeastern America and the cultivation of the plant in Europe began after World War II.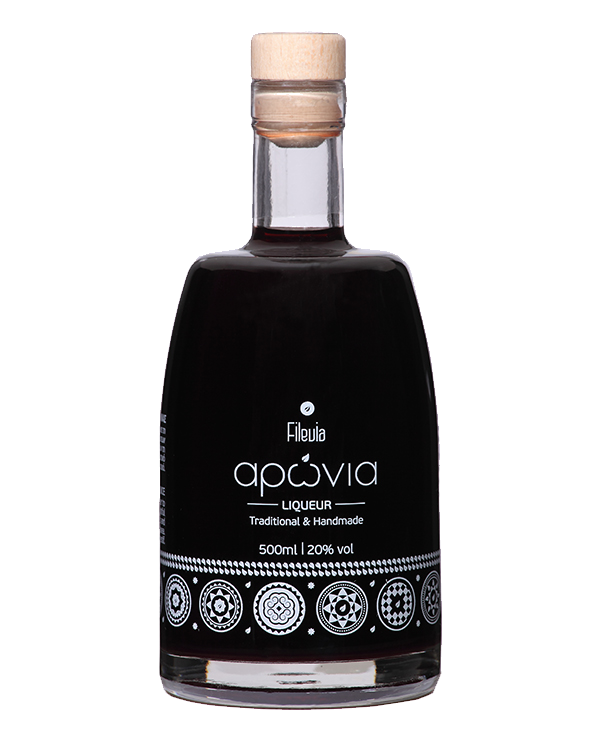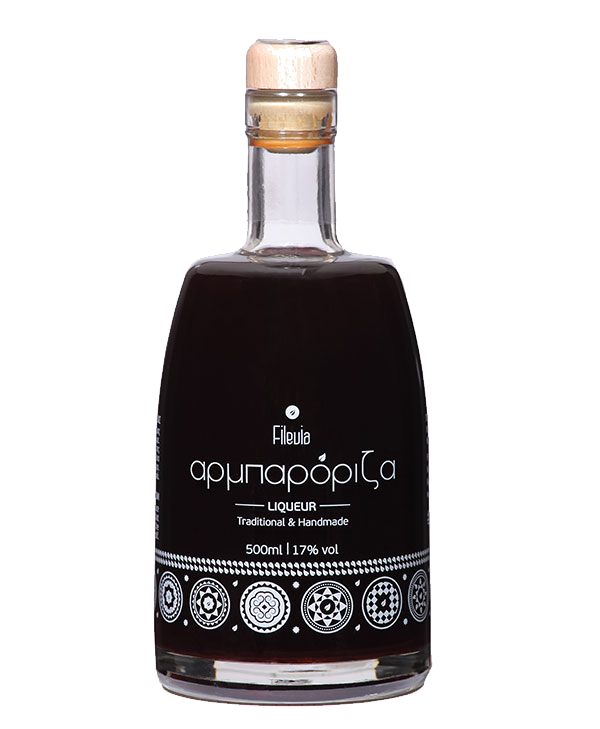 Awards

First participation of aroinos to OLYMP AWARDS 2017, where it won 3 awards.

Quality

products, with the purest ingredients of Evia.

Design

deliberate bottle and unique packaging for all our products.